back to Professional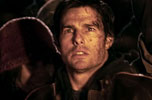 For Steven Spielberg's "War of the Worlds," Industrial Light & Magic created some incredible visual effects in a staggeringly short amount of time. Although I was only on the team for six weeks, that length of time constituted more than half of the entire production.

Marshall Krasser handled compositing supervisor duties for both VFX supervisors Dennis Muren and Pablo Helman. It is truly amazing the level of quality work that we created with such an aggressive schedule, and under such difficult circumstances.

Academy Award Nomination, Best Visual Effects for Dennis Muren, Pablo Helman, Randal Dutra, Daniel Sudick.

Winner of three Visual Effects Society Awards

Digital Compositing by Todd Vaziri. Visual effects by Industrial Light + Magic. Images (c) 2005 Paramount/Dreamworks.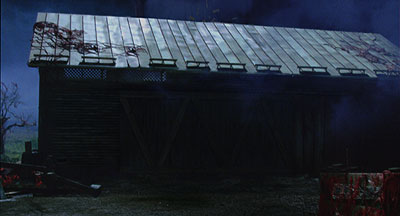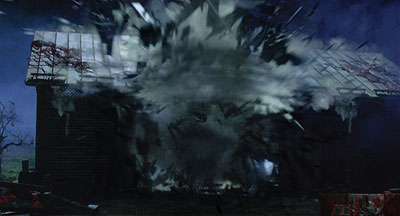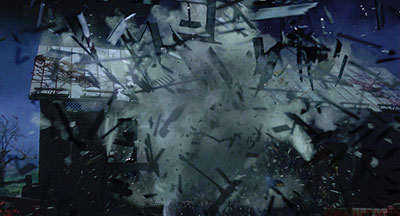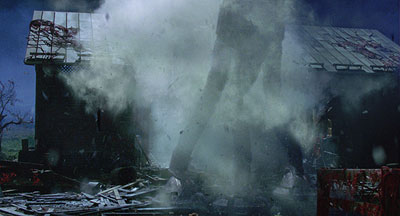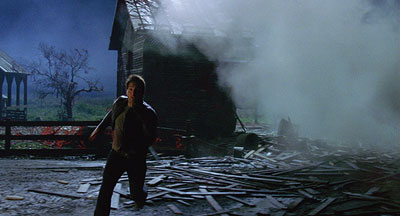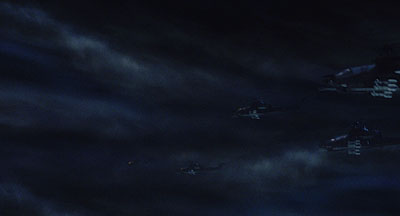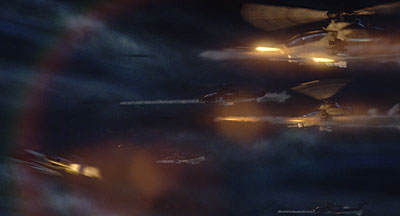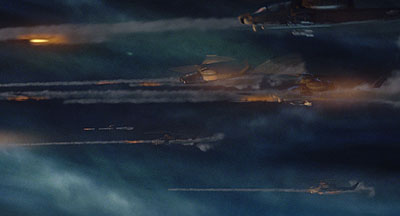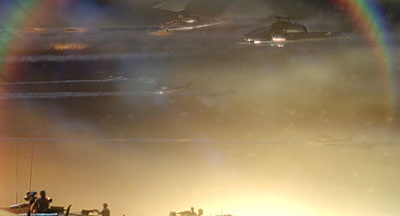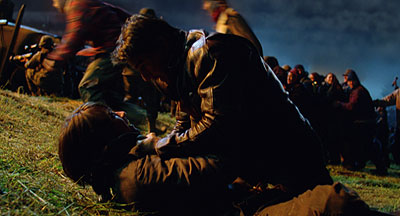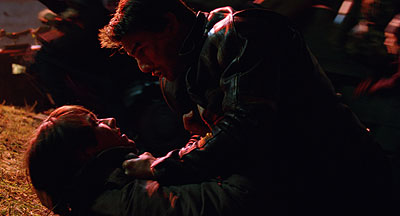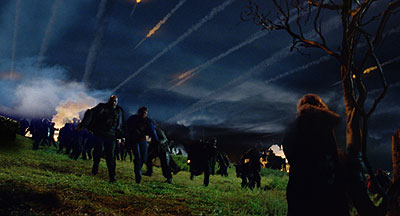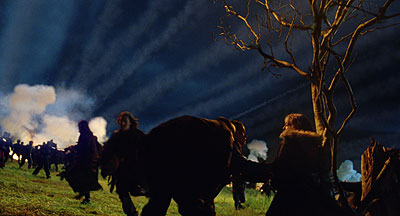 WAR OF THE WORLDS (c) 2005 Paramount/Dreamworks.
back to Professional

Todd Vaziri
tvaziri@gmail.com